"If you're looking for safe and convenient ways of industrial relocation, Leo Safe Packers and Movers is the right place for you! We provide a wide range of Industrial relocation service to our clients and customers. We cater to clients across India as well as overseas providing them with services as per their relocation requirements. To accomplish industrial relocation tasks efficiently, we only use high quality materials for packing industrial goods and personal belongings. "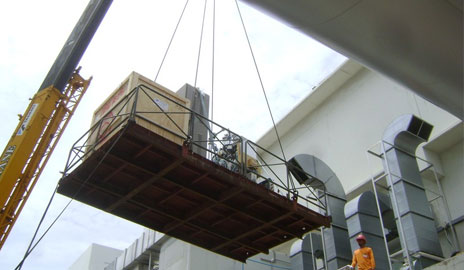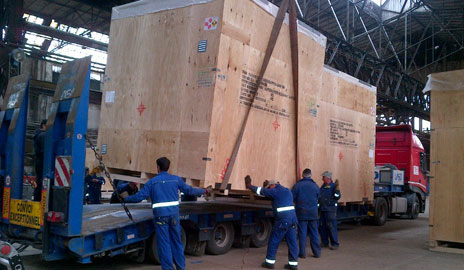 Our Relocation managers along with trained workers provide unmatched services. The entire relocation process is carried out smoothly and with utmost care. We use quality packing materials such as thermo-cols, cardboard sheets, gunny bags and plastic bubble etc.
Our office relocation services include relocating furniture, relocating computers, relocating files, relocating documents and relocating industrial equipment. Our Industrial Relocation Services have been designed to meet the relocation needs and expectations of our corporate, business and industrial clients and customers. We are proud to be one of the leading relocation companies in India and abroad. We have always been providing premium quality industrial relocation assistance to various business and corporate clients.