"A corporate move is a move in which your complete office and everything in it has to be shifted from one destination to another. Our movers take immense care while moving some of the essential office items such as office tables and chairs, computers, electronic equipment and articles, wardrobes and many more. You can be rest assured that our well organized and efficient crew will make your corporate relocation a success."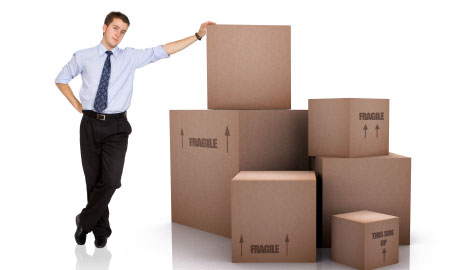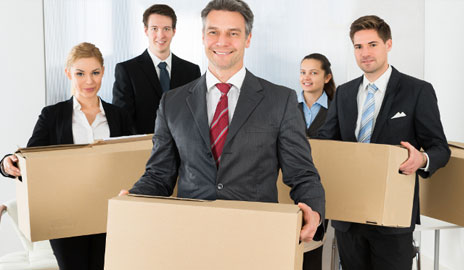 For efficient corporate relocation services that won't halt your business's productivity, trust in Universal Relocations. We are your corporate moving company that can relocate your business infrastructure while maintaining your flow of commerce. Universal has more than a decade of experience in relocating companies all over the world. If you planning to move in Chandigarh or  Mohali let us start the process.
Our corporate move specialists work with you to devise a plan that eliminates stress and ensures a smooth transition to your new location. Our commercial surveyors can help you coordinate your relocation and help you avoid any potential problems. We are experts in planning every aspect of the logistics for your relocation.
We have a deep understanding of the factors that can cause stress and the ability to ensure you and your people can focus on what's important and leave all of the details of the move to us.
Leo Safe Packers and Movers treat all contracts – large or small – with the same care and attention. The small client with the smaller office is as important to us as a major corporation and we assure them of the same professional service.